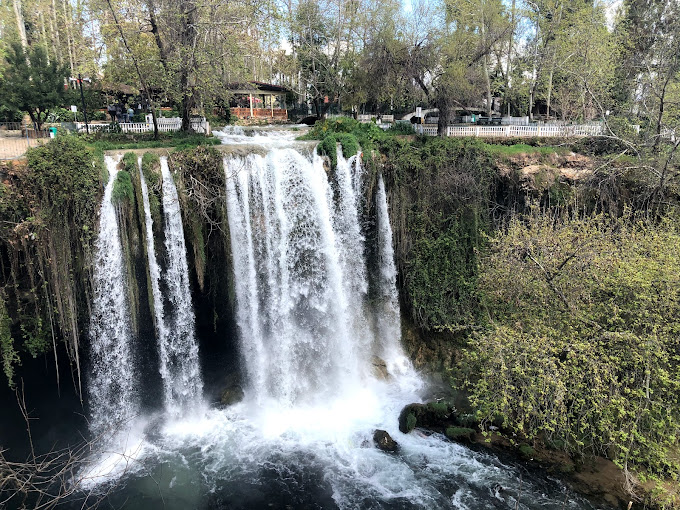 Here are some rules and requirements for visiting Duden Waterfalls
Admission fee: Visitors must pay an admission fee to enter the park and access the waterfalls.

Operating hours: The park and waterfalls are open daily from 8:00 am to 6:00 pm.

Dress code: There are no specific dress code requirements, but it is recommended to wear comfortable shoes and clothes suitable for walking and outdoor activities.

Swimming: Swimming is not permitted in the falls or the river due to safety reasons.

Pets: Pets are not allowed in the park, except for service animals.

Littering: Visitors are required to keep the park clean and free of litter by using the provided trash bins.

Smoking: Smoking is not permitted in the park, except in designated smoking areas.

Respect: Visitors are expected to respect the natural beauty and historical significance of the falls and park, as well as the other visitors and staff.